for

Veterans and the Public
Veterans Choice Program for Hepatitis C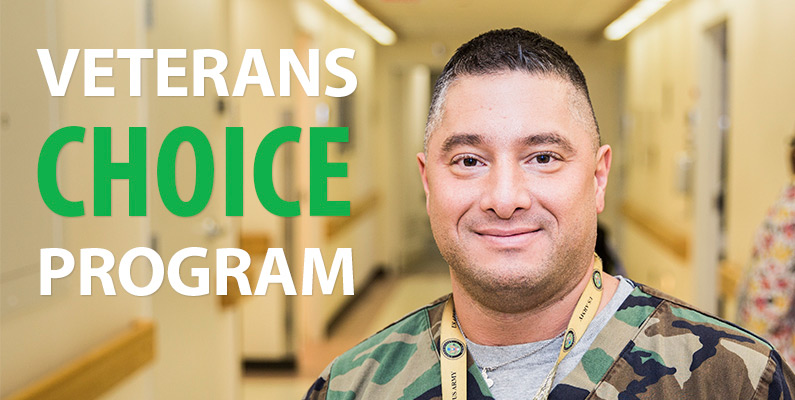 About the Program
The Veterans Choice Program allows eligible Veterans to receive care from non-VA facilities and community providers, including treatment for hepatitis C. Learn more about the Veterans Choice Program and find out if you are eligible on the VA's Office of Public Affairs web site.
Resources
Locate Choice Providers in Your Area
Note: Data lag by about a month as contractors continue to work on recruiting new providers.
Adverse Credit Report Assistance
A Community Call Center helps Veterans resolve debt collection issues resulting from inappropriate or delayed Choice Program billing; VA Office of Public and Intergovernmental Affairs.