for

Veterans and the Public
Veterans and Public Home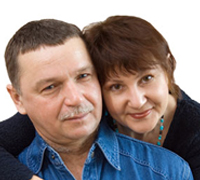 How is Hepatitis C Treated?
Find the facts about the newest hepatitis C medications and what to expect during treatment
Highlights
National Hepatitis Awareness Campaign
A national advertising campaign encouraging hepatitis C testing and treatment. Veterans Health Administration.
News from Centers for Disease Control and Prevention; Morbidity and Mortality Weekly Reports, May 2017
Patient Handouts from Veterans Health Administration
Success Stories Shared by Veterans Cured of Hepatitis C
Since 2014, more than 60,000 Veterans have received new and improved antiviral drugs to cure their hepatitis C.