Viral Hepatitis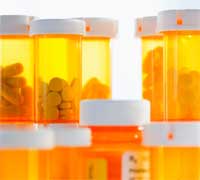 Treat Now or Wait?
A summary of new hepatitis C treatment regimens under study using direct acting antivirals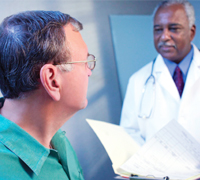 Hepatitis C: An Introductory Guide for Patients
This updated primer on hepatitis C also includes information on the liver's functions, laboratory tests, and treatment.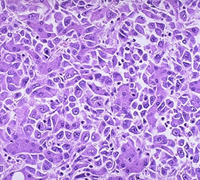 Hepatocellular Carcinoma
Current recommendations on surveillance, diagnosis, staging, and treatment of HCC.